MS Paint Art Gallery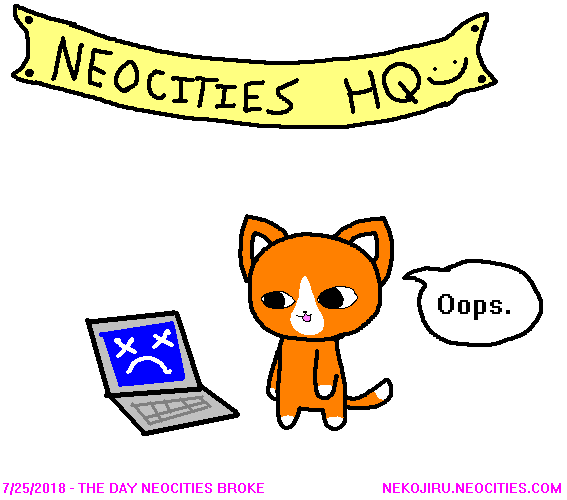 On July 25th, 2018, Neocities HQ fucked something up and nobody was able to upload or edit their site. This lasted for hours, pandemic ensuded in countless discord severs, somebody probably died. As seen in Penny's pages.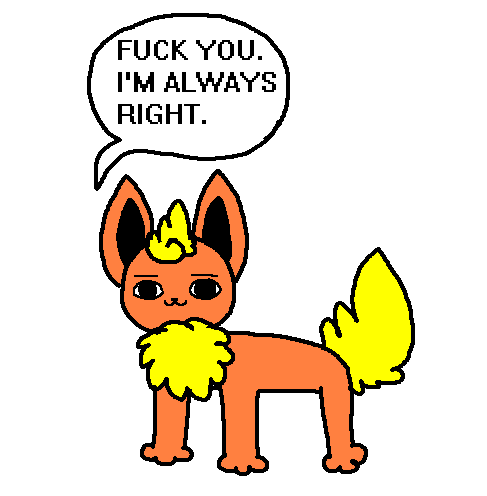 This motherfucker.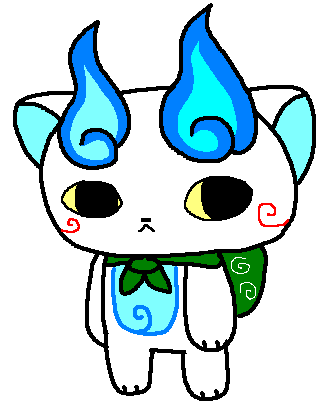 Komasan from Yokai Watch.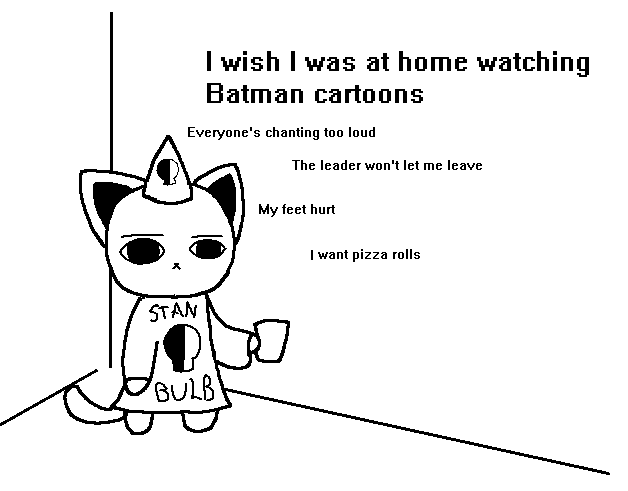 Nekojiru joins a cult.